With regret and with heartfelt sympathy and condolences, the Brewster Fire Department announces the passing of past Commissioner and past Captain, a 63-year member, Charles Fowler. Wake and funeral details will follow when available. Please keep the Fowler family in your thoughts and prayers.Beecher Funeral Home located at 1 Putnam Avenue, Brewster. The service will be Monday, April 16th, 2018 at 10:00 AM at the Beecher Funeral Home. It will be followed by services at Milltown Rural Cemetery.
Department services will be in full-dress uniform on Sunday, April 15, 2018, at 5:00 PM at the Beecher Funeral Home in Brewster. Funeral services, also in full-dress uniform, will be on Monday, April 16th, 2018 at 10:00 AM at Beecher's. This will be followed by services at Milltown Rural Cemetery.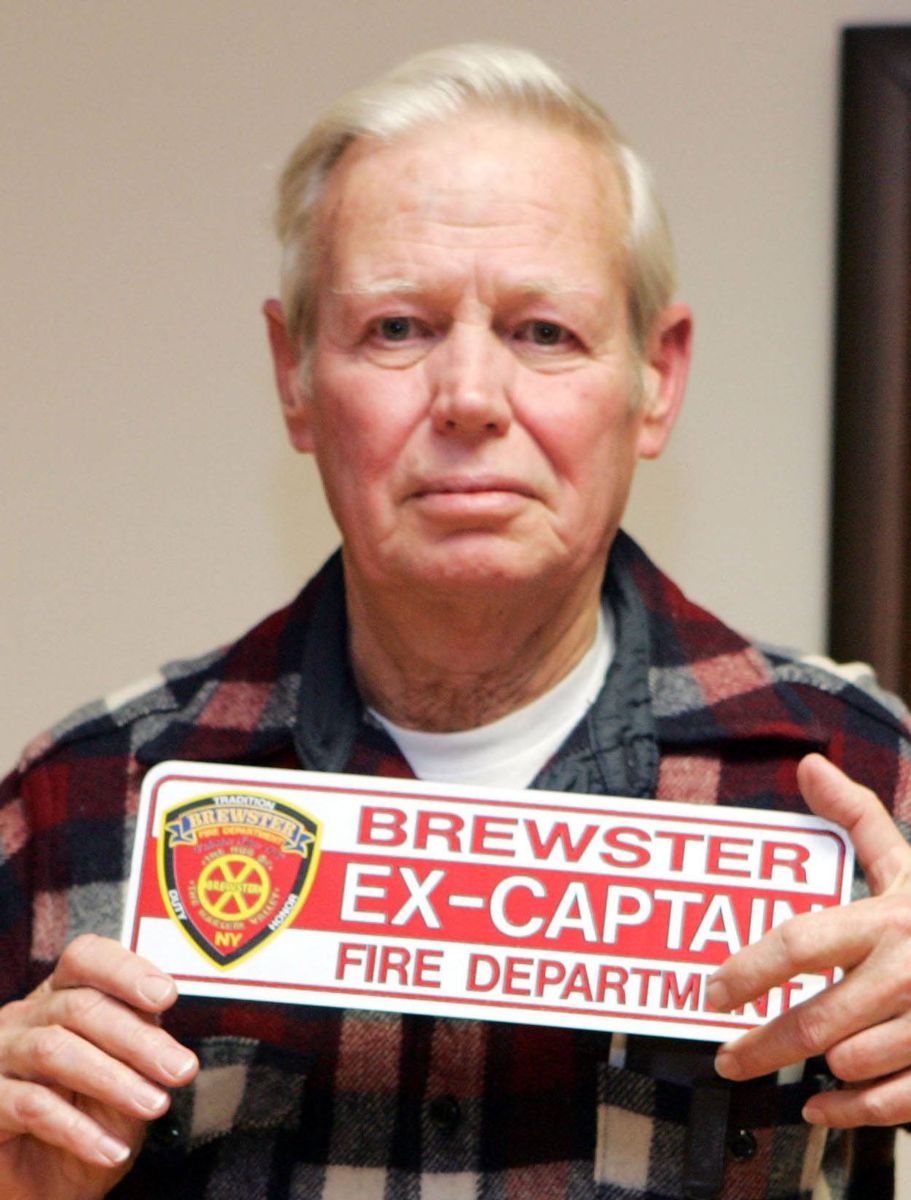 ---
Congratulations to Brewster Fire Department members Ryan VonDietsch, Matt Puglisi and Nick Neuner on their graduation from Firefighter 1.

The Brewster Fire Department would like to congratulate Ken Clair, and we wish him nothing but success on his new appointment.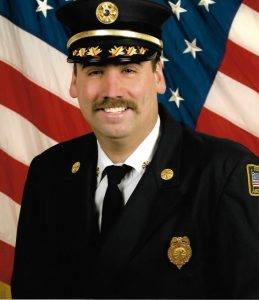 Putnam County Executive MaryEllen Odell has named Kenneth W. Clair Jr. Acting Commissioner of the Bureau of Emergency Services (BOES) after the retirement of the current Commissioner Anthony W. Sutton. The change will be effective Tuesday, Sept. 5.
"Kenneth Clair's knowledge, experience, and passion have made him an asset at the Bureau for decades," said Odell. "I know that with his capabilities, he will successfully lead the Bureau through this transition."
Before becoming Deputy Commissioner, Clair served in the Bureau a Deputy Fire Coordinator for nine years. Also, he has served as Assistant Fire Inspector in Southeast from 1997-2003 and more recently as the Emergency Preparedness Officer for the Town of Southeast from 2003-present. He is a New York State Fire Prevention Officer and is National Incident Management certified.
A lifelong Brewster resident, Clair has been a volunteer firefighter for the Brewster Fire Department for more than 25 years. He is also a former Brewster Fire Chief, Past President of Putnam County Fire Association, a member of the National Fire Protection Association, New York State Chiefs, and Putnam County Chiefs Association and currently serves as a Fire Commissioner in the Brewster-Southeast Joint Fire District.

Welcome to the Official Website of the Brewster Fire Department

Brewster Fire Department, February 01

In 1870, the Brewster Fire Department was formed by a group of local merchants and willing residents of the community. Their efforts were the beginning of a life saving and property protection organization that has evolved into a modern fire defense and ambulance service.

Today our department covers the town of Southeast which includes the village of Brewster. The Town of Southeast, NY, which was ... (Full Story)




Your feedback is important to us! Feel free to sign the guestbook.